Restaurant Fit Out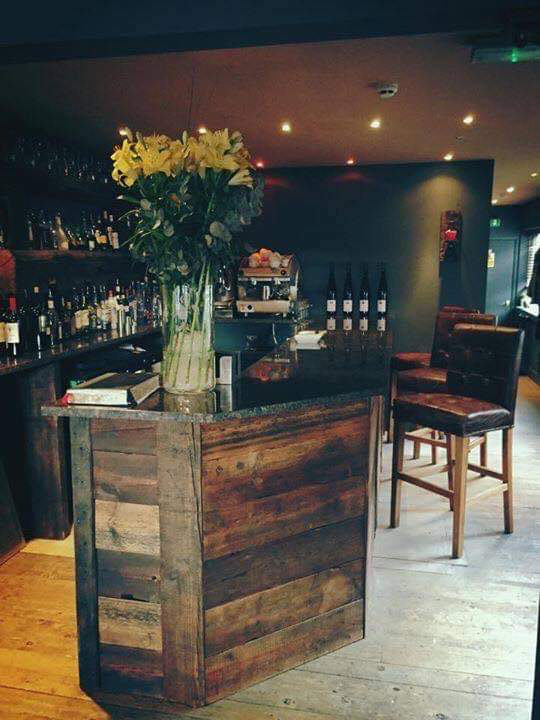 Restaurant refurbishments are made easy with BrownHirst Joinery. Whether you already have a layout in mind or need help with the design, our expert team can help. From professionally fitted flooring right through to custom-made seating, we take care of it all.
When it comes to restaurant refurbishments, there's so much to consider. Not only do you want your eatery to look great, but you also need it to be safe and functional too. At BrownHirst Joinery, we take pride in our work and ensure that every element of every commercial refurbishment project is completed to the very highest standard.
Bespoke bars, counters and reception areas
First impressions make all the difference, so why not welcome your guests at a custom-built maître-de station or allow them to wait for their table in your bespoke bar area.
From made-to-measure countertops to self-service drinks stations, we can design and build anything your restaurant needs.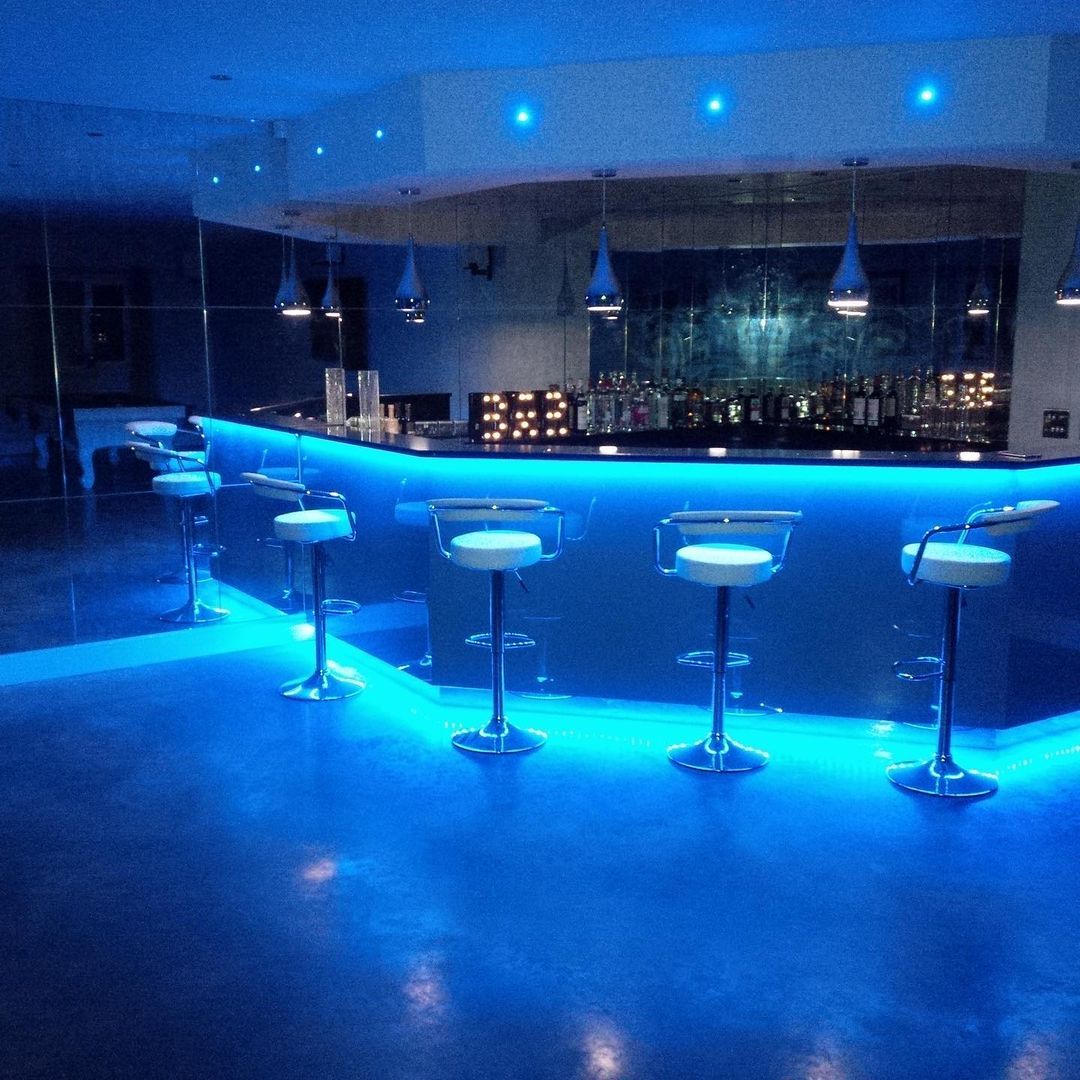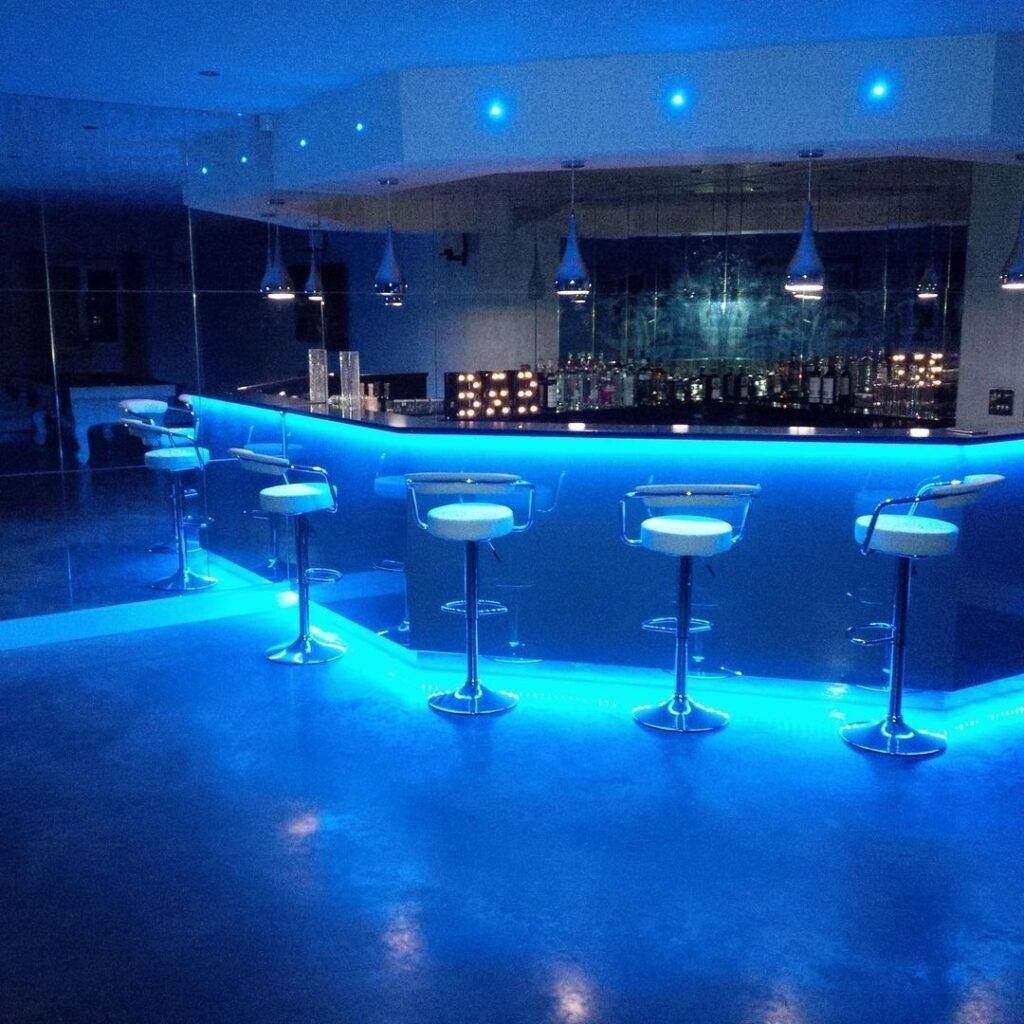 Seating and dining
Whether you want matching seating throughout or would like a range of quirky, handmade pieces, our expert joiners can make it happen.
Picnic tables
Round tables
Long tables
Square tables
Bar stools and tall tables
Fixed seating
Booths
Benches
Flooring
Installing wooden or parquet flooring throughout your restaurant or in designated areas, such as around the bar, can be a great way of refreshing your space.
We can also create feature spaces by building raised areas, fitting your flooring in a unique pattern or using different flooring styles in different areas.
Doors
Need swing doors between your kitchen and restaurant areas? Want customer-facing doors to be in keeping with the rest of your décor? We can manufacture made-to-measure doors and ensure the perfect fit.
Staircases
Want to turn a boring staircase into a stunning feature? We can help. From spectacular spiral staircases to beautifully lit floating staircases, we do it all.
Features and custom-made items
Got an idea for a custom piece of furniture or feature item? We want to hear it. We love creating handcrafted bespoke pieces that wow customers and get people talking for the right reasons. From oversized chairs to full wall panelling to something never seen before.
Get started
If you need a little inspiration or would like to see the quality of our restaurant refurbishment projects, take a look at our gallery.
If you have a restaurant fit-out requirement or furniture project that you'd like to discuss, get in touch. Whether you need us to advise on design or you already know exactly what you need, we can help deliver your vision.
Traditional or contemporary, standard or unique, weird or wonderful – we've done it all. And we can take care of your commercial joinery project too.