Custom-made Furniture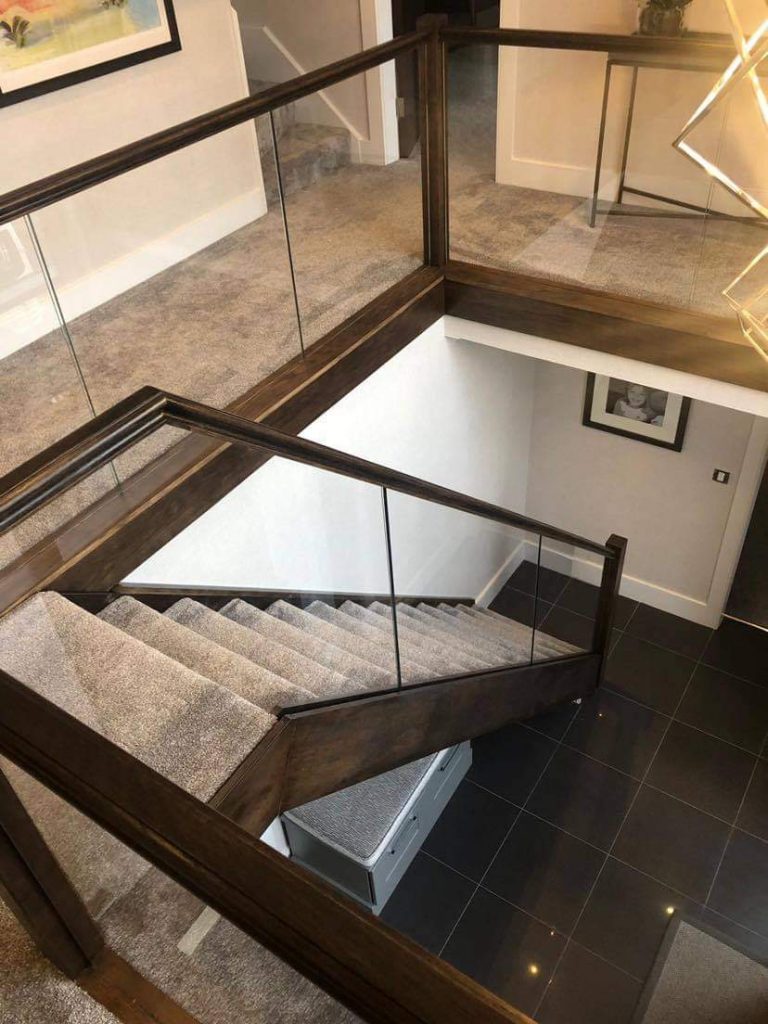 Whether you need something to fit an unconventional space or just want some unique pieces for your home, BrownHirst can help.
We can design and build a wide range of bespoke wooden furniture items. From seating or shelving to beds, breakfast bars and dining room tables.
And it's not just single items we can take care of. Need a professional home office where you can work in peace? Want a striking staircase that wows your visitors? Looking for floor-to-ceiling storage solutions or wood panelling?
Whatever your joinery needs, our expert team of qualified craftsmen will bring your designs to life.
"I chose this company because I wanted a bespoke piece. What I got was amazing, plus they did my wood floors, skirting, architraves, panelling in my hallway and are coming back to fit new internal doors."
– Christine Sutcliffe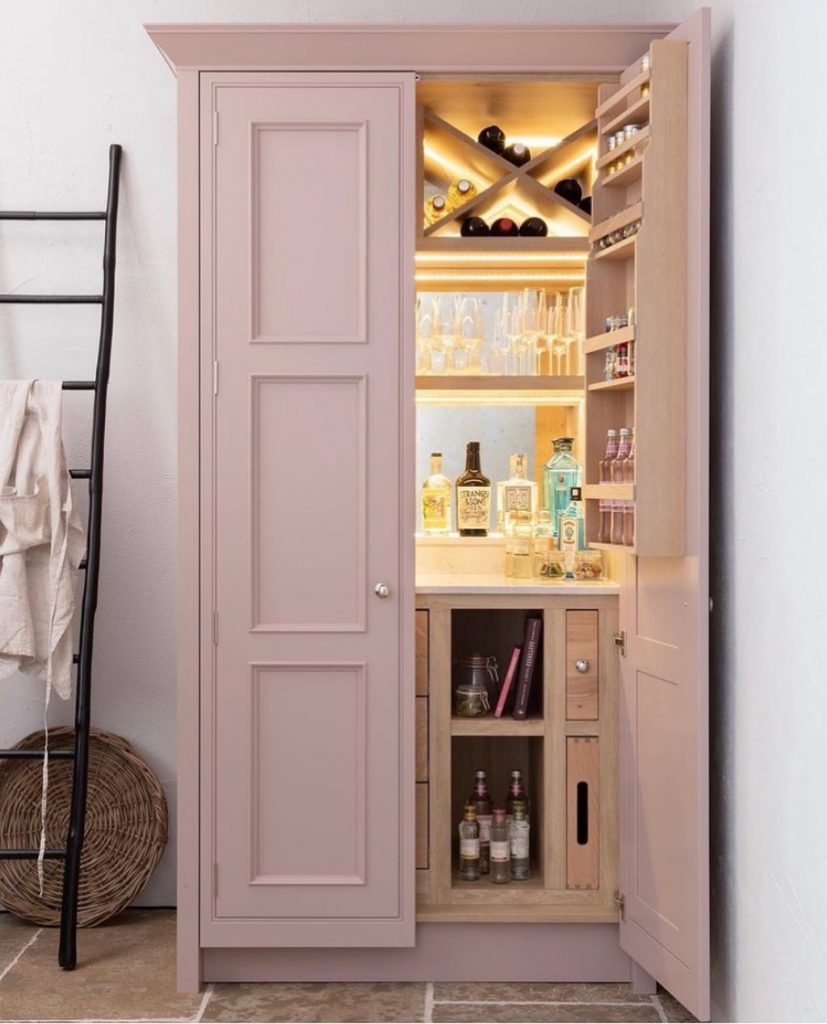 Tables
Finding the perfect sized table in a design you like can be a challenge. Rather than wasting hours searching, let us create exactly what you need. Any size for any space, finished the way you want.
Bedside tables
Dining tables
Nightstands
Console table
Coffee table
Breakfast bars
Seating
A breakfast bar, a window seat, a cosy corner in your kitchen – we can take care of it all. When it comes to wooden seating, we build whatever you need. Handcrafted to your specification and made to last.
Office furniture
Whether you want to utilise the space under the stairs or fit out an entire room, we can create the ideal work from home space for your needs.
Custom-built desks
Made to measure shelving
Drawers and cupboards
Flooring
Bookcases
Wood panelling
Storage units
Staircases
Wooden staircases can add a wow factor to any entranceway or room. Spiral or straight, curved, winder or ladder – make your staircase a unique talking point.
Shelving
Whether you want a standalone shelving unit or made to measure shelving to fit an awkward space, BrownHirst can create exactly what you need. Decorative or practical, modern or traditional – we do it all.
"Dave has recently fitted cupboards and shelving into an alcove in my living room – and it looks amazing! He gave great advice when it came to the detail of the job, was really professional and is generally a very good egg – I'd definitely use him again myself, and wouldn't hesitate to recommend BrownHirst Joinery to friends."
Jenna Swift
Wooden flooring and wood panelling
As well as custom-made furniture, we can take care of your wooden floors and any wood panelling.
Beds
Bunk beds, cabin beds or storage beds – we can build bespoke beds to fit any shaped room or space. And we can build beautiful bedroom furniture to match.
Unique items
Secret entranceways disguised as bookcases, custom-made drinks cabinets, your own home bar complete with bar stools – however weird or wonderful your ideas, we'll help you bring them to life.
Custom-made furniture
Why have boring when you can have bespoke? No need to search online for hours, looking for that item that doesn't exist – let us make it for you.
We design, manufacture and install all wooden items from floors and doors to wardrobes, beds and bookshelves.
So whether you know exactly what you want, are looking for a little guidance or have an idea for something unique, we'd love to help.
Check out our gallery for inspiration or get in touch to book a no-obligation quotation.