Residential
Is it time your bedroom had a revamp? Want to upgrade your tired, tatty kitchen? Got an awkward alcove that you want to make better use of?
Our experienced team will work with you to bring your vision to life. Offering full project management, we take your ideas from the very first design stages, all the way through to manufacture and installation.
"The BrownHirst team recently fitted our kitchen. Everything was done efficiently and finished to a high standard. We also organised to have our electrics and plumbing done with them. Great job overall, we're really pleased with the final result. Would definitely recommend."
– Vicki Elliott
Bedroom
Whether you're turning a spare room into a nursery, looking for clever ways to add storage space or simply want to transform the master bedroom into something more luxurious, our specialist team can help.
We find ways to make the most of your space, using your ideas as the starting point to create the bedroom of your dreams.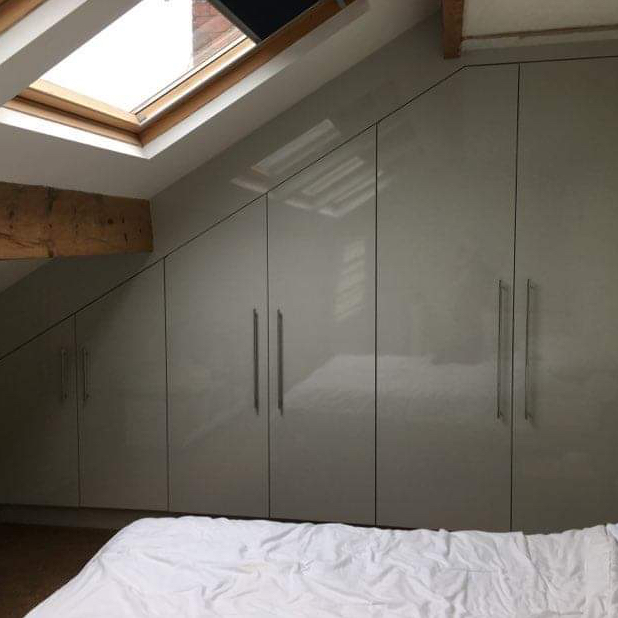 Custom made furniture
Bookcases, bars, bedside tables, staircases, seating or shelves – our skilled craftsman can design and build custom-made pieces for your home. It's the perfect way to add personality to a room.
Whether you want something that wows your guests or simply need to make use of an awkward space, we'll help you create the perfect solution.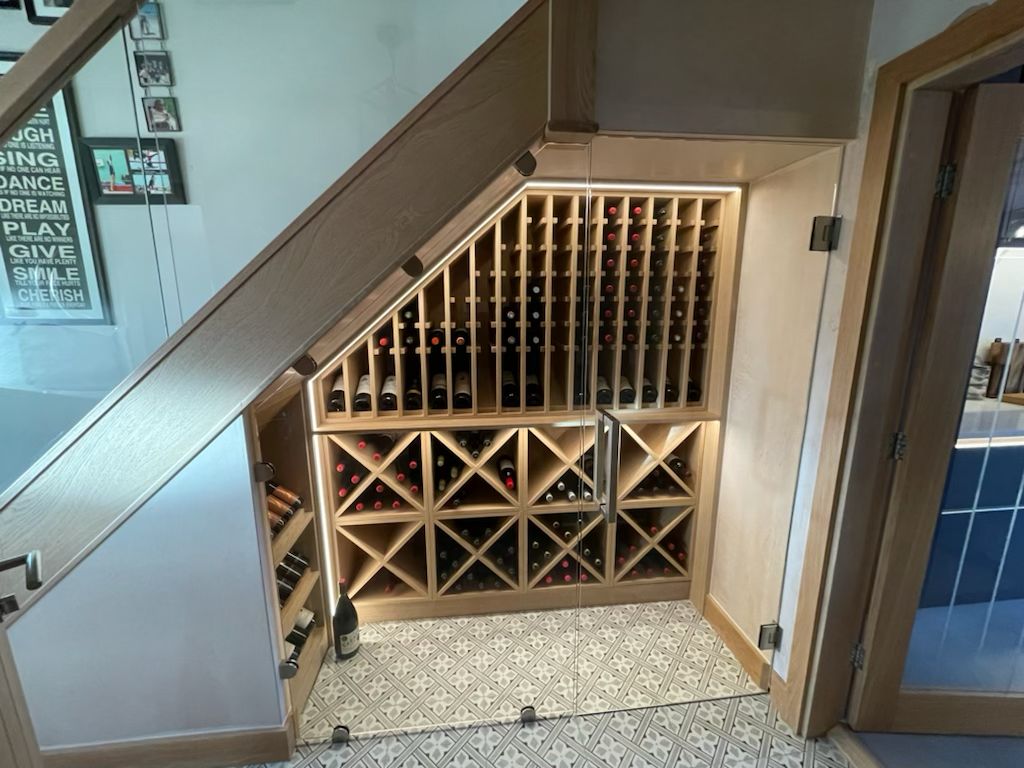 Kitchens
The kitchen is the heart of the home, so you'll want yours looking its best. If you've already chosen your new kitchen, our joiners will install it to the highest standard – no gaps between doors, wonky shelving or drawers that stick when you open them. And if you're still undecided on design and layout, our designers can help you utilise your space.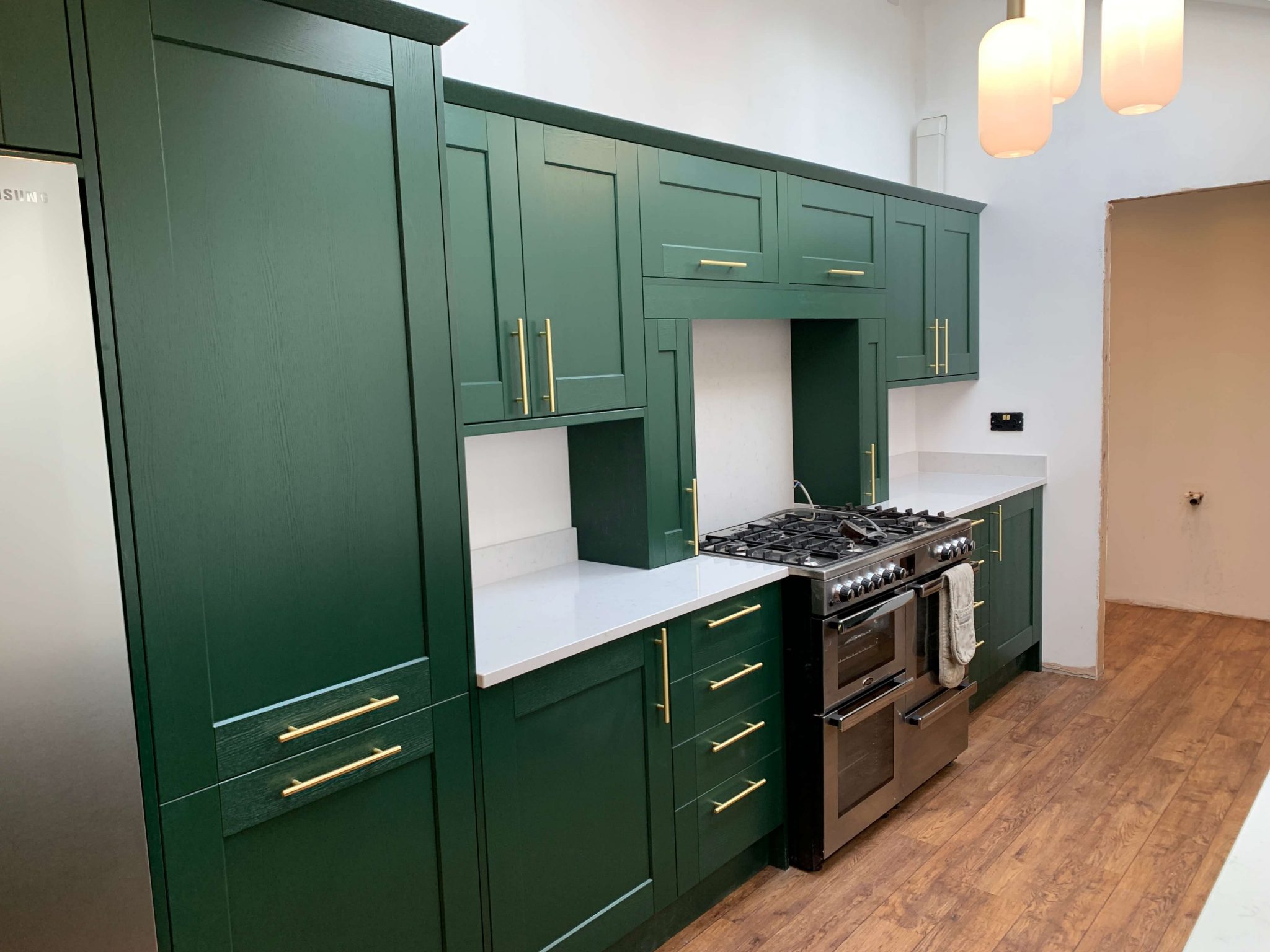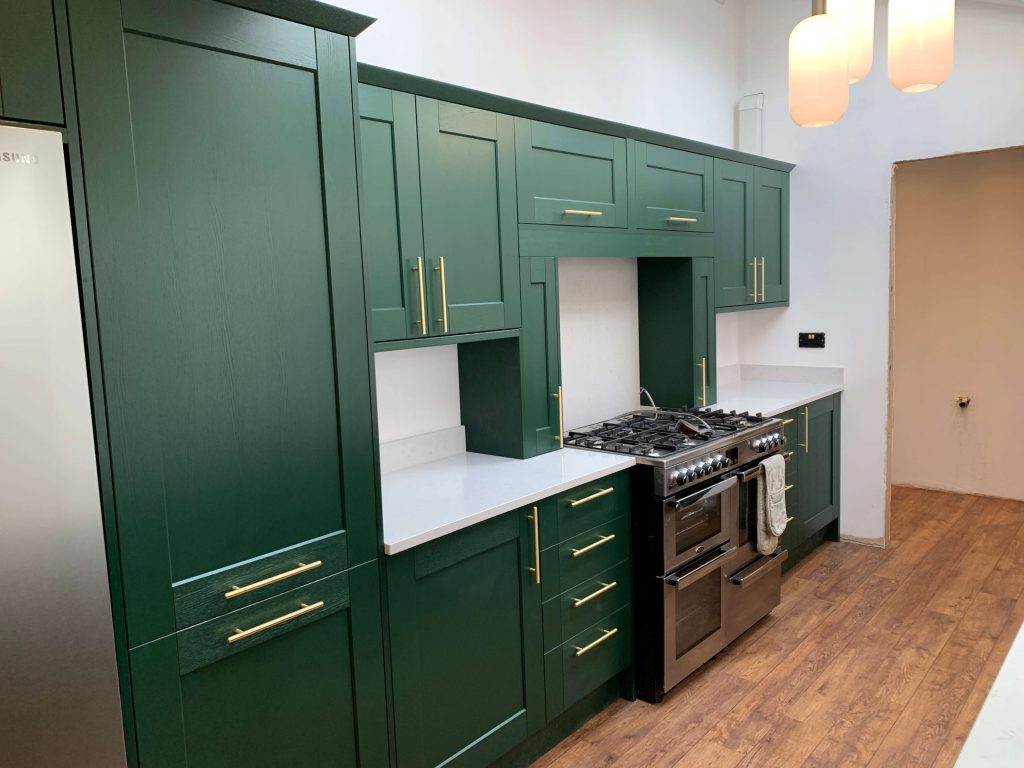 Handmade kitchens
Are you struggling to find a kitchen you love? Worried you'll never find that perfect design? With BrownHirst Joinery, you don't have to compromise or settle for something that's not quite what you want.
Our expert team will create a bespoke, handcrafted kitchen that perfectly meets your vision. From design right through to manufacture and installation, we take care of the entire process.